It is important for a hospital , medical or dental clinic to create a more relaxing and positive experience for their patients. This can be done through nice music, beautiful surroundings such as plants and pictures. Above all of this is the need for a pleasant scent.
Imagine walking into a clinic and smelling urine or vomit. This would immediately create a sense of negativity and fear which could leas to patient leaving and also have a bad impact on the facility's reputation.
There is a medical study of patients who were undergoing MRI scans. The scent of vanilla was used and 63% of the patients reported much less anxiety with this pleasant aroma.
Vanderbilt University's Medical Center emergency room has been utilizing lavender and vanilla to help relax patients and keep them calmer. These two particular scent are good for relieving anxiety and help create a more positive mood.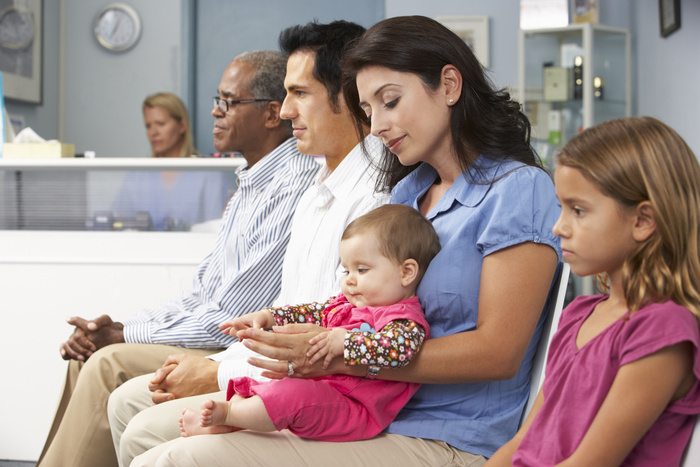 At Green Air Scents, we offer these aromas which can be used in our Bluetooth Aroma Beam machine. You can control the hours and strength of the scent with the touch of your phone.
The important hing is that with this particular system, there are no sprays, acetone, alcohols or propellants to contaminate the air.
Our machine works of off air circulation around the scent bar that is placed in the machine. The scent bar are infused with essential oils and compliant blends
All in all, you will be appreciated for having a nice, pleasant aroma in your facility. Our products do not contain allergens or harmful V.OC's.